NO INCREASED PRICES FOR 2023!!
CONDITIONS:
Only annual rent (no monthly rent): enjoy your parking over the year and your place is reserved for the next year.
The prices are agreed for the reference period from September 1 to August 31 for privates or professionals.

In the event of arrival during the year, the rates will be applied in proportion to the reference period.

Access for vehicle entrances and exits is only by RDV.

Book RDV from Friday to Monday, between 9.00 am to 7.00 pm.
Annual rent depending on the size of the vehicule.
(Thank you to fullin the form below)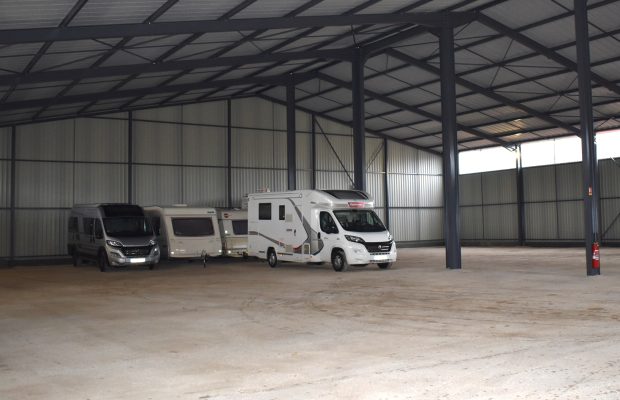 Annual rent: 250,00 € incl.
(Thank you to fullin the form below for more information)